Are you passionate about life and providing an exceptional quest experience? Come work with an experienced and growing company that values individual creativity and diversity.
Skillful Management
& Development
We have developed and managed hotels with Intercontinental Hotels Group, Hilton, Wyndham, Choice Hotels International, and various independent brands. Our specific management and development duties include the complete design and construction of the entire facility, including building, patio, kitchen, and bar. We are also professionals in recruiting and training exceptional team members who love to be part of the Sonmar culture. In addition, we help take care of marketing and sales, weekly cost and inventory control, catering/banquets, and daily operations.
Sonmar Management is the outcome of earlier partnerships and businesses which date back to 1975.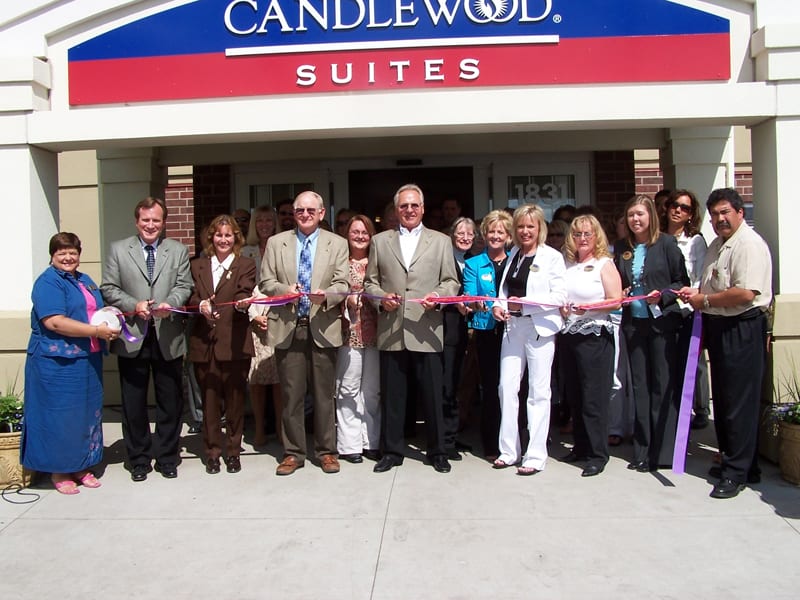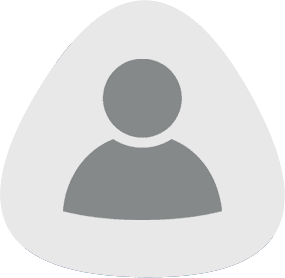 Pellentesque Iaculis
Quis Porttitor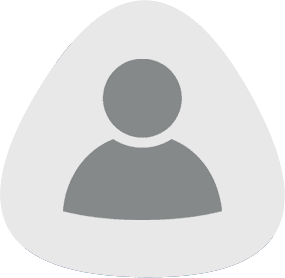 Mauris Viverra
Vehicula Sapien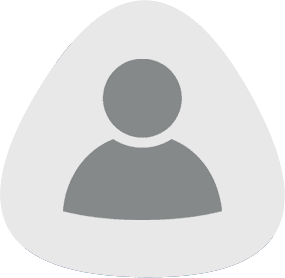 Quisque Tellus
Vestibulum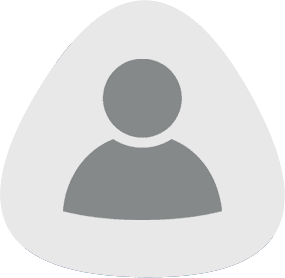 Lorem Ipsum
Proin scelerisqu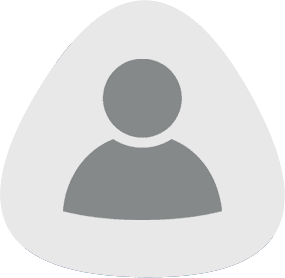 Barimore S. Maring
President & CFO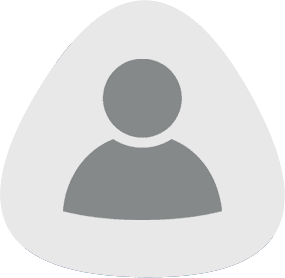 Russell D. Maring
Chairman & Founder